Moon Mountain
massage therapy
Nature Inspired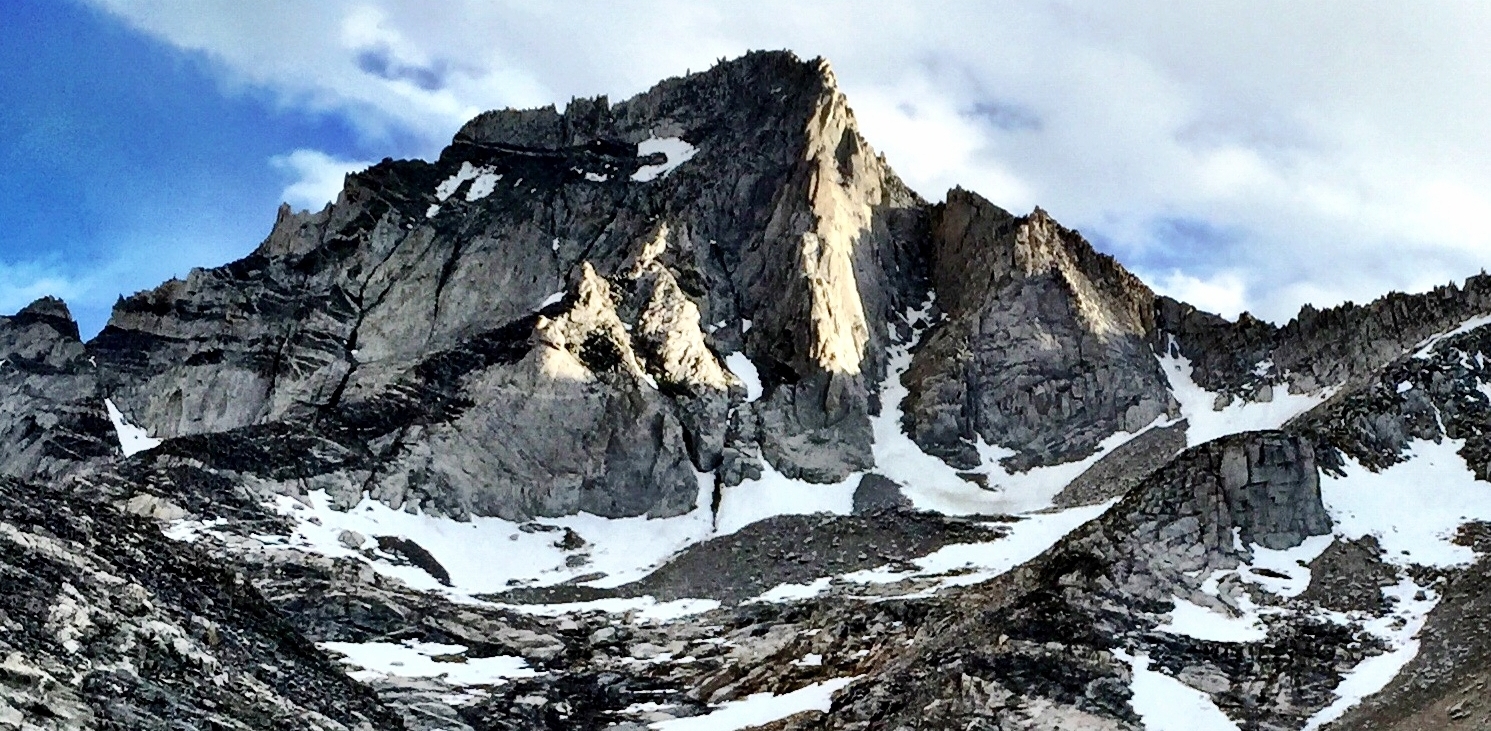 Jennifer Yamaguchi, CMT
I have been a Massage Therapist for 12 years. I graduated from the esteemed Desert Institute of Healing Arts in Tucson, Arizona with over 1000 hours of training. My continuing education studies have included neural mobilization, jaw relaxation techniques, active release, melting muscles technique, and myofascial release. Over the years I have found that I gravitate towards injury specific therapy and prevention using an array of advanced techniques such as deep tissue, sports massage, trigger points, and active release. I am also highly skilled in general wellness massage such as Swedish massage, carefully guiding my clients into deep states of relaxation that promote better sleep, healthy circulation, and a greater sense of balance in mind, body, and spirit.
When you choose to visit Moon Mountain Massage Therapy you will have the opportunity to receive high quality bodywork that is conscious and meaningful. Not only is the space gorgeous and clean, but I use only the finest products including Vital Body Therapeutics CBD natural healing cream. I am absolutely dedicated to my craft and well prepared to work with your individual therapeutic needs.

 
Services, Pricing, and Scheduling
CBD Massage
My dear friends at Vital Body Therapy created a superior line of CBD pain relief products. Vital Body Therapeutics was inspired by the countless clients seen over the years that use massage to decrease pain and trauma in the body. It's a shea butter based cream created with nine organic healing herbs - arnica, ginger root, lavender, devils claw, thyme, holy basil, chamomile, comfrey, and St. Johns wort. Organic essential oils and 50 mg of organic hemp derived CBD work synergistically to relieve pain and inflammation, nourish and calm the skin, help repair damaged tissue, and reduce anxiety. CBD is non-psychoactive, which means it will not get you "high." CBD cream can be used for both therapeutic sessions and general wellness.
Full 60 min. $100 / Full 90 min. $140
General Wellness
A general wellness massage encompasses a full body session designed to promote relaxation, increase circulation, decrease general muscle tension, and improve overall balance and wellness. The classic Swedish massage technique is often used in general wellness treatments. Swedish massage is mostly longer gliding strokes. Pressure may vary depending on clients preference.
Full 60 min. $80 / Full 90 min. $120
CBD upgrade available upon request at time of visit. (60 min. $100 / 90min. $150)
Deep Tissue
Advance therapeutic techniques are applied to lengthen and release holding patterns in deep muscle fibers and connective tissues. Deep tissue sessions are often targeted to treat specific areas such as neck, shoulders, arms, back, and hips. 90 minute sessions are often preferred for this treatment to ensure a comprehensive treatment.
Full 60 min. $90 / Full 90 min. $130
CBD upgrade available upon request at time of visit. (60 min. $110 / 90min. $150)
Injury Specific
Advanced therapeutic techniques are applied to target acute or chronic injuries such as muscle strains, repetitive stress injuries, joint mobility, and sciatica. Sessions may include deep tissue, ROM, AR(active release), and trigger point therapy.
Full 60 min. $90 / Full 90 min. $130
CBD upgrade available upon request at time of visit. (60 min. $110 / (90 min. $150)
Sports Specific
Advanced therapeutic techniques applied for specific sport. Sport specific massage can aid in injury prevention, improve alignment and flexibility, and help to rehabilitate acute or chronic injuries.
Full 60 min. $90 / full 90 min. $130
CBD upgrade available upon request at time of visit. (60 min. $110/ 90 min. $150)
Examples of commonly treated areas and sports include:
Runners: Gluteals, hip flexors, legs, IT band, low back, calves, feet, and low back.
Cyclist: Gluteals, hip flexors, legs, IT band, mid-low back, and neck.
Swimmers: back, shoulders, arms, and neck
Climbers: Neck, shoulers, arms,andback.
Intro Pack
For new clients only to receive 3/ 60min. massages at $20 off per massage. Package must be used within 3 months.
General Wellness and Therapeutic Pack
Cost $210. Would be $270
CBD General Wellness and therapeutic
Cost $240. Would be $300
Loyalty Program
This program is for new and returning clients. It is the easiest way to earn rewards. Every time you purchase a massage you will receive a star! Earn 5 stars and your next session will be 50% off. No punch card needed, its automated. After receiving your reward the program begins again!
(note: this program cannot be combined with other promotions.)